Masters Experience Packages

The staff at Club Magnolia Hospitality Resort is experienced at providing complete turn-key Masters Golf Tournament packages. Depend on Club Magnolia to deliver a complete and memorable Masters experience. Hospitality Packages are available during the practice rounds and during the tournament days, for any size group. We also offer packages with arrangements for anything in-between including ground transportation, meals, tee times, etc. Contact your sales representative for a custom quote designed for your budget and requirements.
Masters Corporate Hospitality - Why Club Magnolia? As a leader in event packages and Masters corporate hospitality services, Club Magnolia works to customize every hospitality package to fit your needs. Let us handle all the details and logistics involved in your next corporate golf event in Augusta. Club Magnolia is a complete special event private club and we can design custom Masters hospitality programs specifically for your corporate event at the Masters.

Club Magnolia LLC is not sponsored by, affiliated with, or a partner of The Masters Golf Tournament, Augusta National Golf Club, or Augusta National, Inc. Club Magnolia is an independent global sports travel & event management company and a provider of corporate and fan travel packages and hospitality events. Any use of ANGC trademarked terms on any pages of our website is used solely for descriptive purposes.
Club Magnolia Tournament Hospitality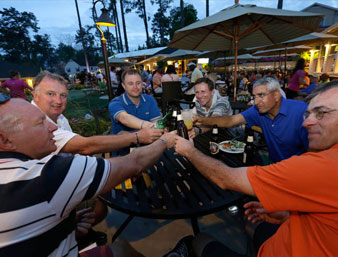 Club Magnolia's second to none hospitality is available on any or all days, Monday-Sunday of Masters week, Tournament days, or Practice Rounds. Club Magnolia is a complete special event private club with daily memberships available.
Tournament Parking & Valet Services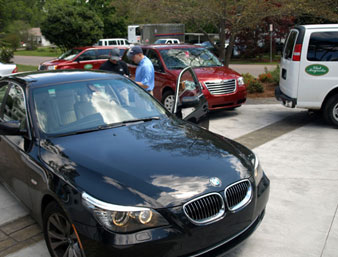 Parking near Augusta National during the Masters Golf Tournament can be a real challenge. Club Magnolia's expert valet eliminates all the parking stress for cars, mini vans, SUVs, RVs, limousines, passenger vans, and buses.
Augusta Housing Packages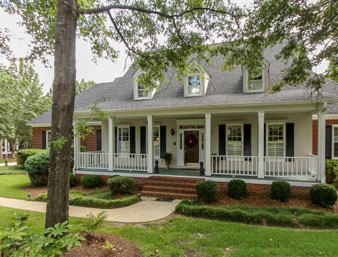 The rental of private homes has become a tradition due to the demand for luxury accommodations during the Masters tournament. Club Magnolia offers housing that ranges from two bedroom condos and townhouses to six plus bedroom executive homes in the most exclusive Augusta neighborhoods. Our homes come with daily housekeeping services and may also include chauffeured transportation, in-home chef prepared meals, day care, and entertainment options.
Augusta Hotel Packages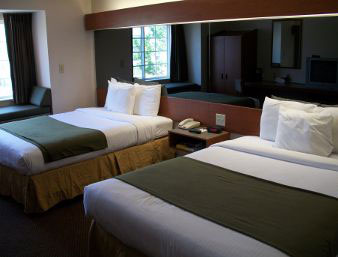 Hotel rooms for the Masters tournament can be daunting to try and book yourself. Most major hotel and motel chains are represented in Augusta, and rooms for the Masters are booked months, sometimes, a year in advance. The key is finding great hotel rooms for the Masters within a reasonable distance and with all of the desirable amenities.
Augusta Golf Tee Times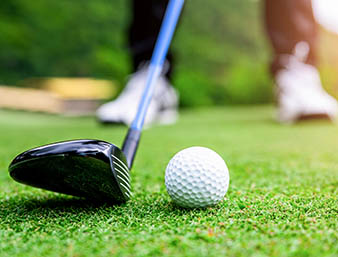 While many can only dream of playing the famed Augusta National Golf Course, our concierge service can arrange for tee times at other great nearby Augusta courses. More information on local golf courses is available here.